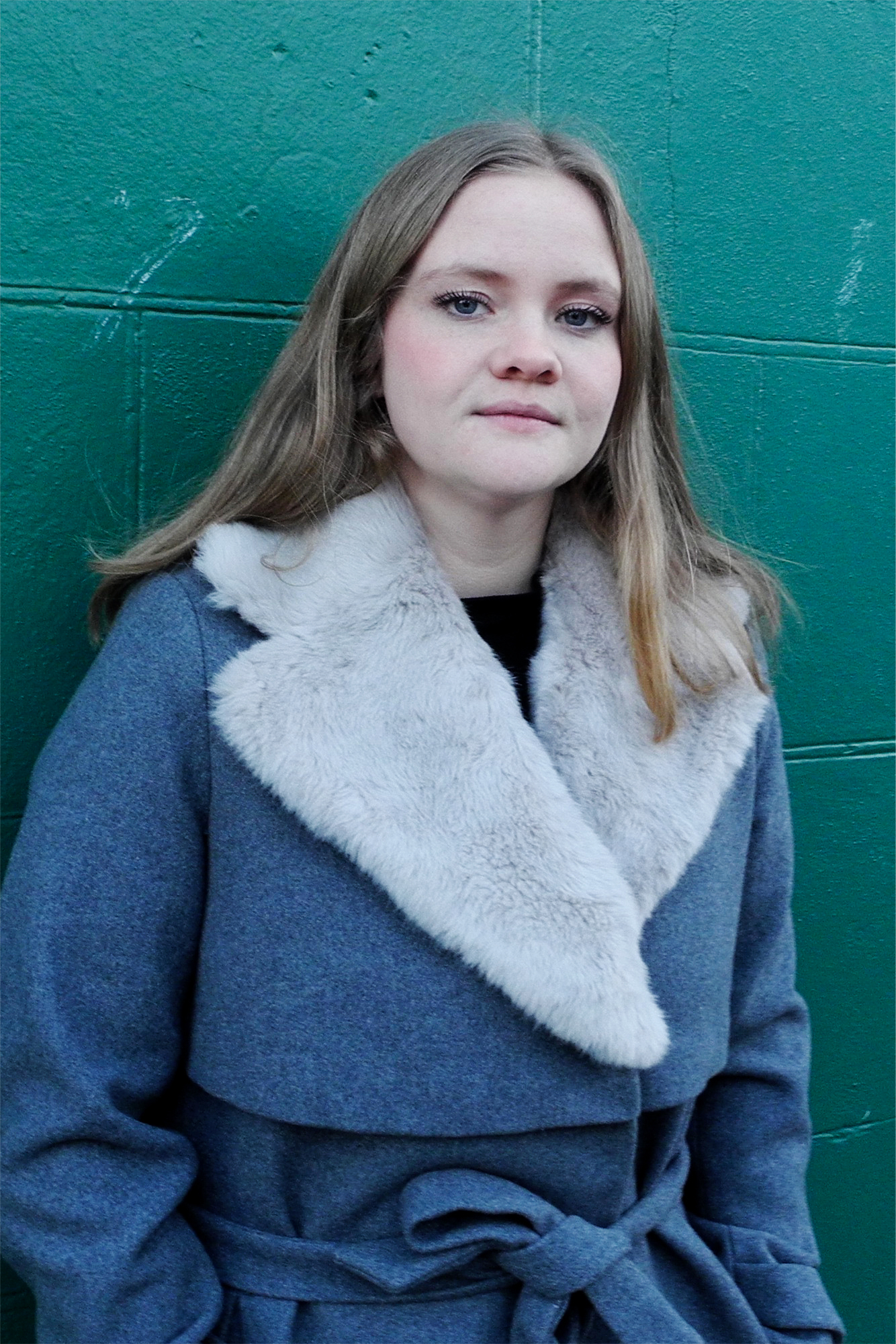 Guðrún Brjánsdóttir
Gudrun Brjansdottir (Guðrún Brjánsdóttir) is a talented Icelandic writer studying music and opera at The Royal Danish Academy of Music in Copenhagen, Denmark.
Her debut novel, Autopilot, won a writing contest in Iceland and is published in Danish by Lindbak + Lindbak.  Autopilot is a gripping and very relevant story about a young woman, who is abused by a friend.
Gudrun Brjansdottir is currently working on her second book, which will be published in 2021 by Lindbak + Lindbak.
Meet Gudrun in this interview (in Danish)
Genre: Short story and Drama