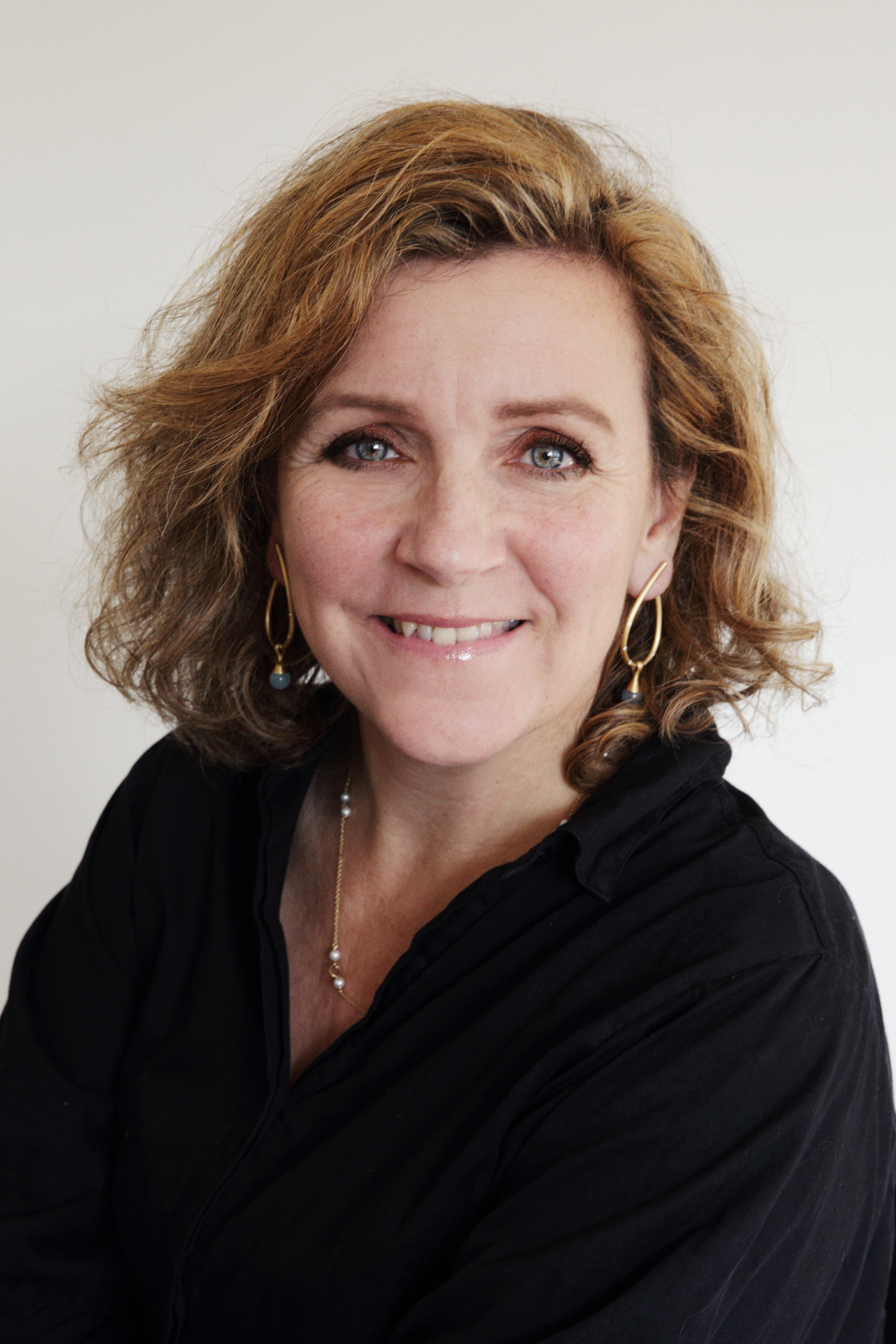 Emilia Hansen
Emilia Hansen is from Copenhagen and has a background in communication. She is a great storyteller and knows how to create true pageturners.
Emilia Hansen is a huge fan of the classic crime novel and names Agatha Christie as one of her biggest inspirations. Emilia Hansen is a versatile author, who also writes romance novels and historical dramas.
Contact us for foreign rights. Worldwide rights available.
Books by Emilia Hansen: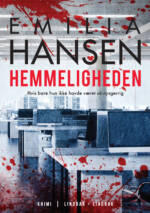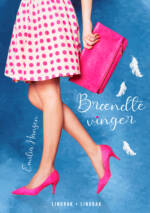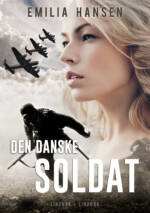 Genre: Crime, Chick-Lit and Drama