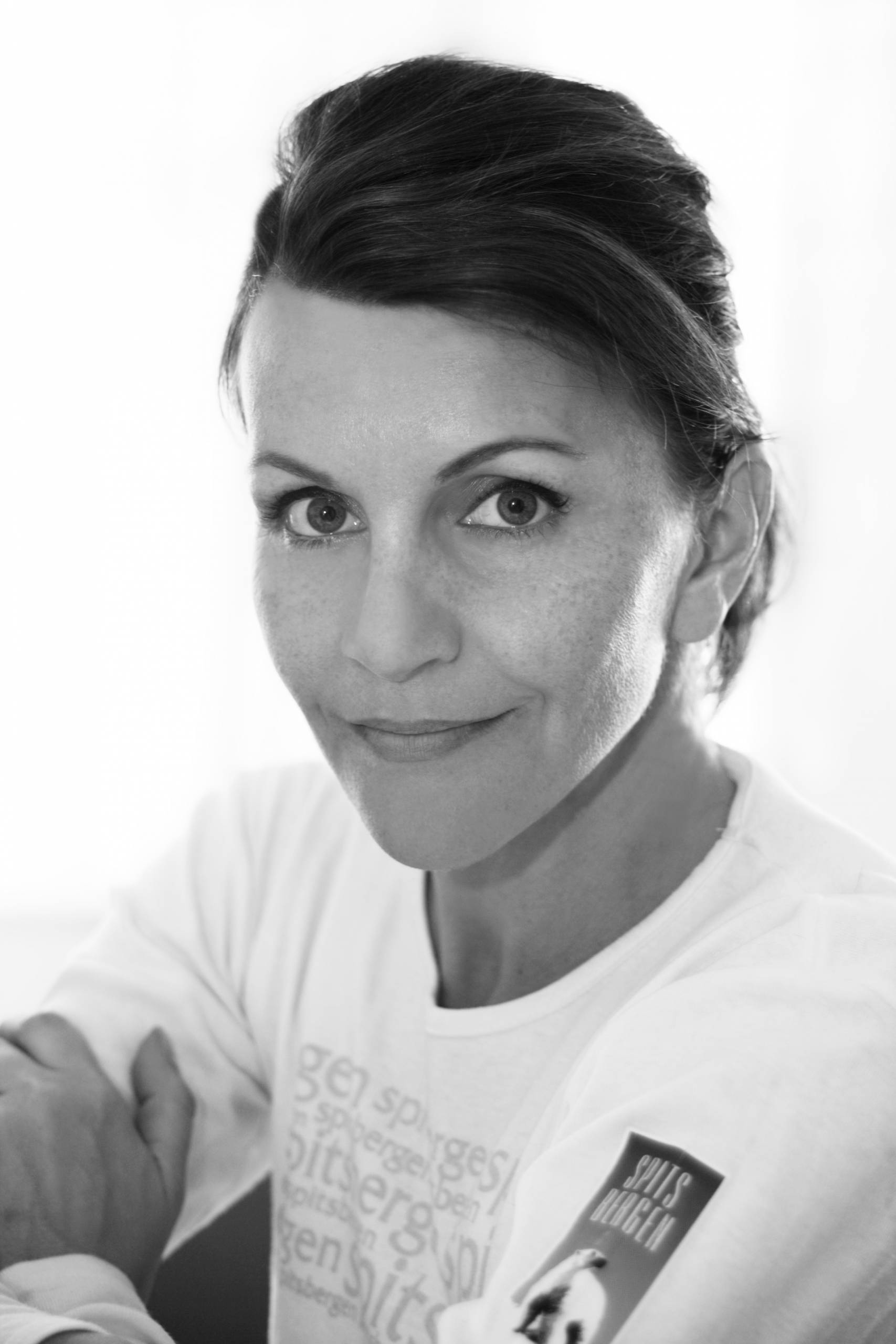 E. B. Heimdal
E. B. Heimdal, born in 1969, is a writer and a professional photographer.
She is passionate about animals and nature and has travelled the world with her camera. Borneo, Spitsbergen, New Zealand, Australia and Brazil are among her favourite places.
Since childhood, she has loved fairytales and fantasy. Particularly the fight between good and evil and the all-consuming love story fascinates her.
Books by E. B. Heimdal: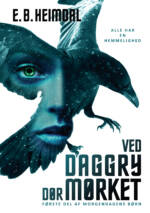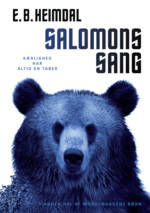 Genre: Young adult, Fantasy and Dystopian