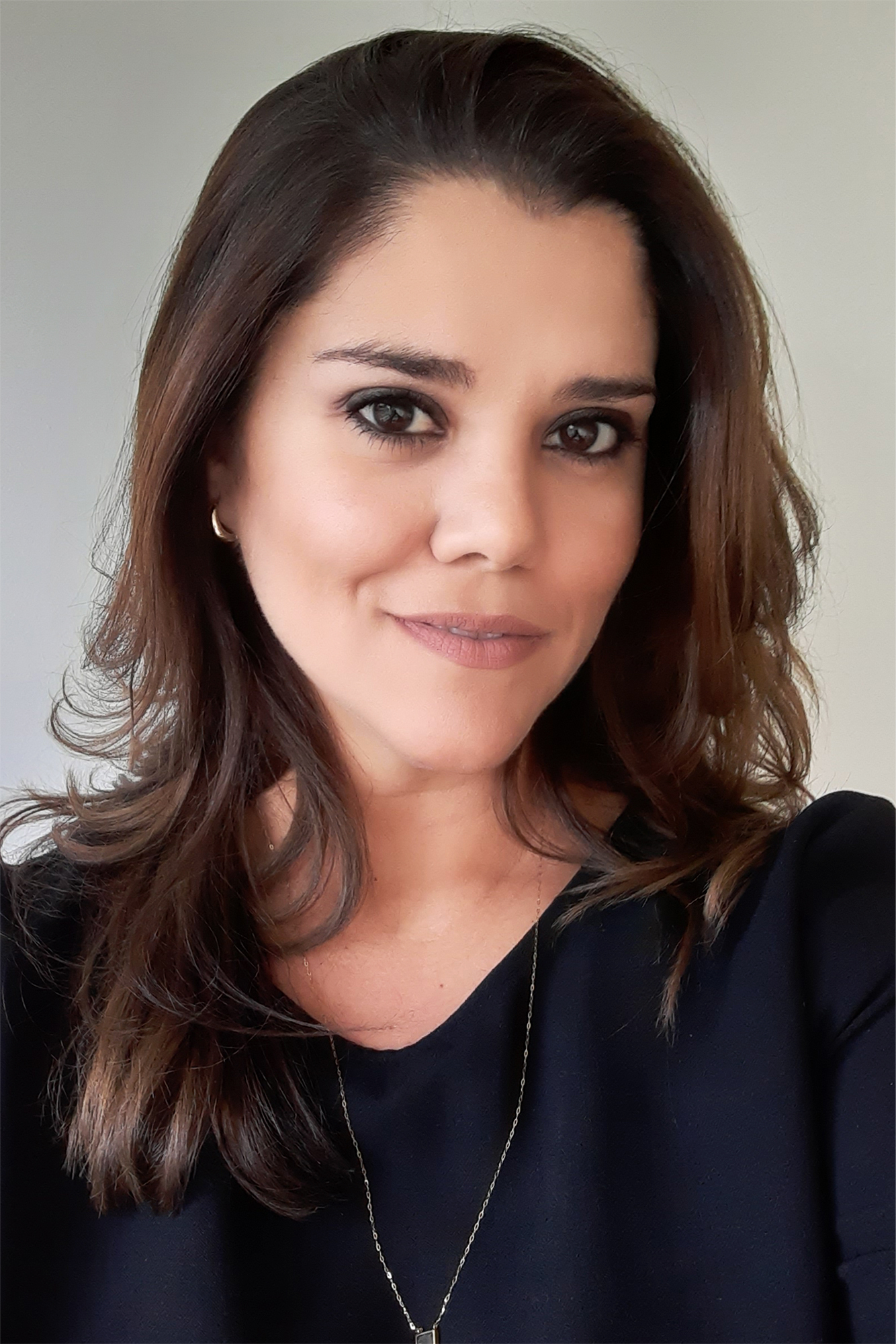 Dayane de Oliveira
Dayane de Oliveira was born in 1986, in a small town in São Paulo state, Brazil. After living in Denmark and Holland as an au pair, she's now settled down with her husband in Malmö, Sweden.
Even in her early years, her father used to bring her children's comic books; as a result, by the age of six she could already read and was always creating her own stories in her mind. She could frequently be found surrounded by papers, pencils and pens – and often talking to herself.
When she became a teenager the comic books gave way to novels, and romance has been at the top of her list since then. She started writing poems and then some short novellas based on the stories she'd read, but she had to put that hobby aside due to the responsibilities of the young adult she was becoming.
When quarantine came along, Dayane found herself with a lot of time in her hands and, hungry for something new to happen in her life, she decided to start writing again. What was initially intended to be something to keep her mind busy has now turned an old passion into a new dream.
Dayane is very private and likes to keep her projects a secret, but don't take her for a shy person. She is independent and it shows – especially in her characters, who tend to be strong women with strong personalities and wishes, just like her.
Romance stories are still her favourites, and she loves to read them as much as she loves to write them. Her favourite author is Alexandre Dumas, with The Count of Monte Cristo her top pick among his books. Along with reading, her other hobbies include cooking and listening to music, which inspires her a lot when developing her stories.
Upcoming books by Dayane de Oliveira: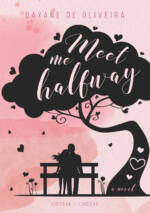 Genre: Women's Fiction, Romance and Drama