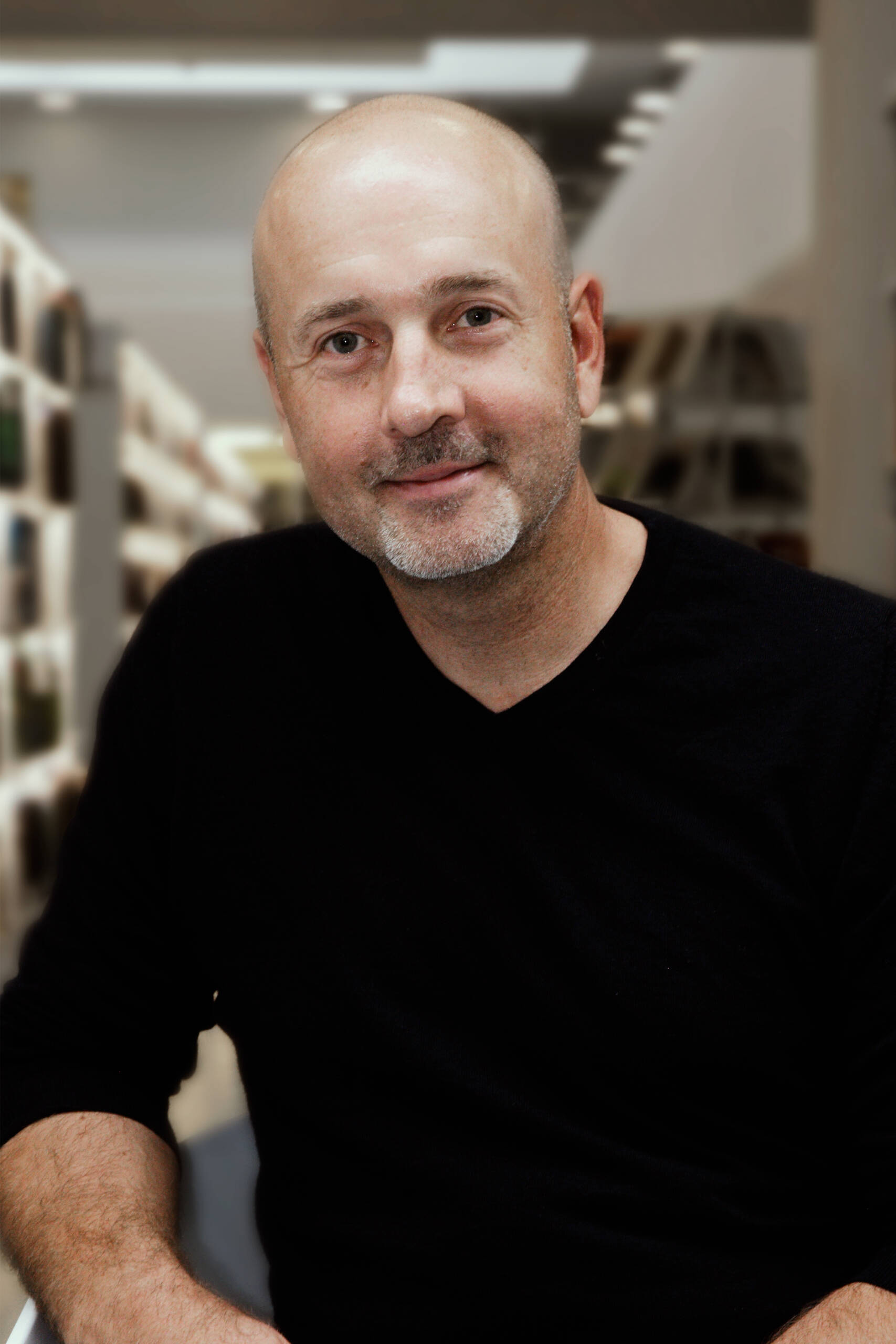 Charlie Faulkner
Charlie Faulkner was born in Gloucester, England in 1971 and went to The Crypt School, leaving at age 16 to work in a local bank.
He never really began reading books until his late twenties but when he first started he hasn't stopped since.
For the past 25 years, the writer has lived in Denmark where he works in an IT company. Through the years, he has maintained a strong bond to England giving him a unique  perspective to Denmark, seeing the country both close up as a resident and also from a distance as en Englishman.
When Charlie isn't  working you will find him paddle-boarding, cycling and walking.
Upcoming books by Charlie Faulkner: