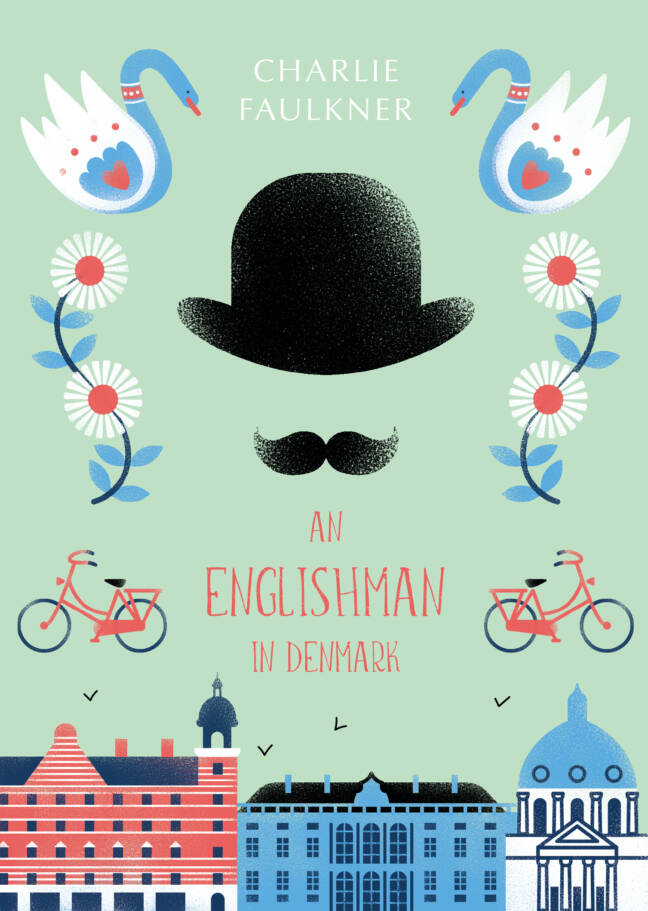 An Englishman in Denmark
Guidebog
Warning: This is not your average boring guidebook!
Why is the ability to pronounce 'red porridge with cream' in Danish considered to be the ultimate lingual challenge for foreigners? What are 'Poo Island' and 'the baker's bad eye'?
This is a funny and informative guidebook to Denmark and Copenhagen. A personal story that gives you a fun tour of Copenhagen and Danish culture based on personal experience. It'll introduce you to many of the most interesting places to visit and let you in on what it's like to meet and live with the Danes.
This book isn't just for tourists visiting Copenhagen, it's a great read for Danes too as it gives a very funny outside in perspective of Denmark.
The book's author, Charlie Faulkner, is originally from England but has lived in Denmark for the past 25 years.
Udgivelsesdato: 24. maj 2022