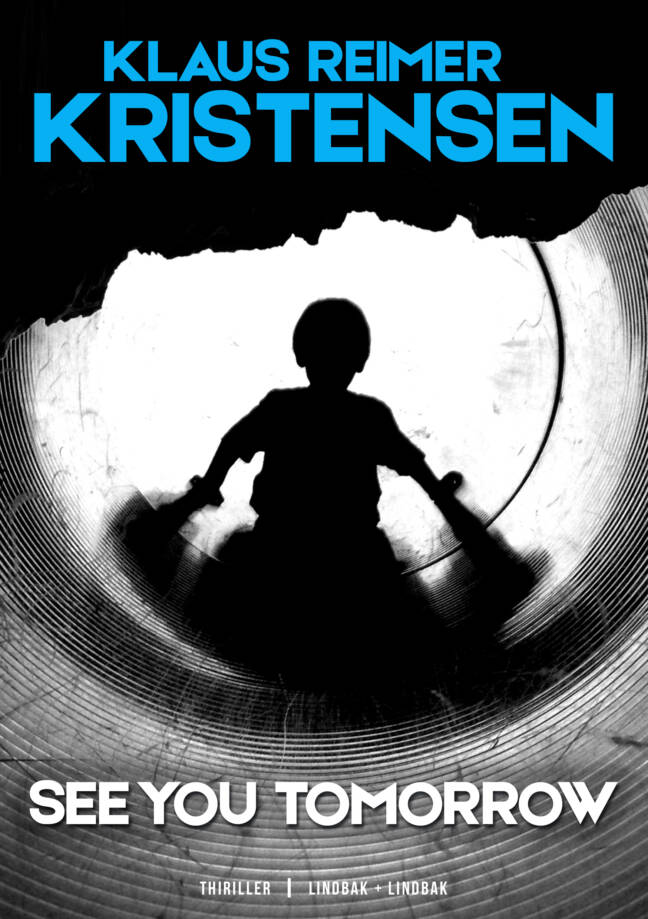 See You Tomorrow
Two children go missing from a small town, and when they are found dead the whole town panics. How can two children just disappear? No one seems to have seen anything. Max is a school teacher at the childrens' school, and he was the last person to see the children the day they went missing. He feels the suspicion and when another child disappears he decides to find the child himself before it is too late.
A scary crime story about the things we fear the most and the murder in our midst that none of us sees.
Will be released in 2017.